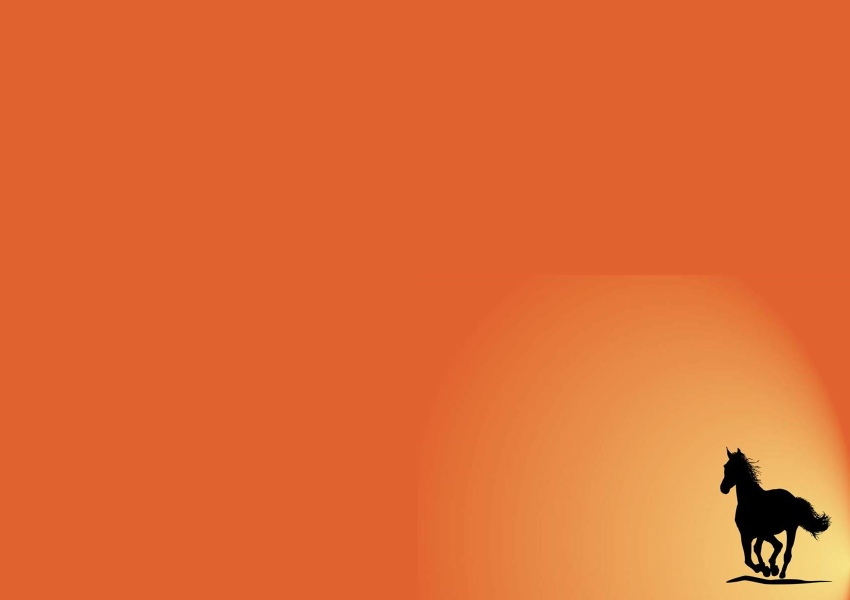 A Full Service Company providing Building Materials and Construction Services to Rural Farming and Ranching Customers
• $4 per foot for widths 12" or less
• $5 per foot for widths from 13" to 24"
• $6 per foot for widths from 25" to 35"
Conveyor belts are an excellent and cost-effective way for keeping shavings or dirt from being pushed out or blown away in stalls, round pens or arenas. Our conveyor belts are an excellent grade of used heavy-duty conveyor belting perfect for stall mats, horse trailer flooring, lining round pens or horse stalls. They can also help prevent a horse from cocking a leg in a fence rail when rolling.
This conveyor belting is thick enough to withstand heavy abuse from livestock, but light enough to cut and move around. The widths range from 11 inches up to 35 inches. We cut the belting to the length you desire. Pricing is as follows: