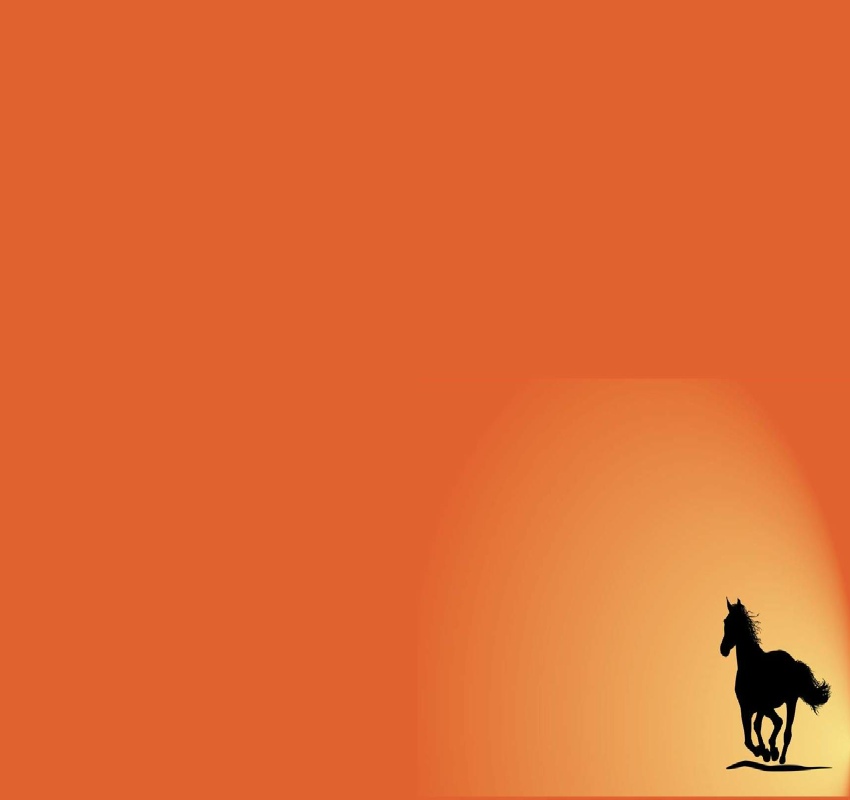 A Full Service Company providing Building Materials and Construction Services to Rural Farming and Ranching Customers
55 Gallon Metal Barrels –
The 55 gallon metal barrels are great for storing fuel, bio-diesel, or used for burn barrels. We have two different types.
$20– Fully enclosed with 2 bung holes on top which are approximately 3" and 1" in diameter
$25– Open tops with removable lids and a clamping ring
30 Gallon Metal Barrels –
These are in excellent shape and clean on the inside. They are NOT food grade, but they DID NOT previously contain hazardous or toxic materials. It was a UV material which basically burns off from the sun and consequently the inside of the container is extremely safe. They are small enough to fit inside of our 55 gallon barrels. We have two different types.
$25– Fully enclosed with 2 bung holes on top which are approximately 3" and 1" in diameter
$30– Open tops with removable lids and a clamping ring