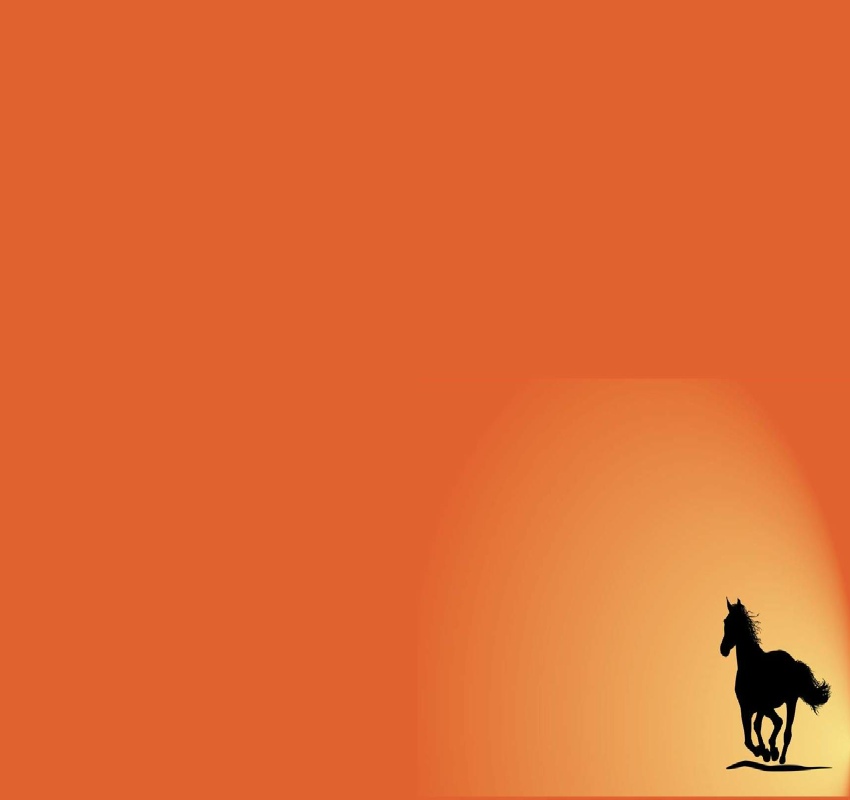 A Full Service Company providing Building Materials and Construction Services to Rural Farming and Ranching Customers
We have excellent grade new and used steel pipe for sale. This is very sturdy pipe to be used for building stationary corrals, round pens, pole buildings, trusses, etc. I have Schedule 20, 40 and 80 (Oil Field) pipe. The following is a list of the pipe that is available. All pipe diameters are given in o.d. (outside diameter).
Schedule 80 (Oil Field Pipe) Round Pipe
(NOTE: There is a substantial savings from the prices below for Semi-Loads or Partial Semi-Loads of Pipe — Call for Pricing)
23/8" pipe in 31' lengths @ $1.85 per foot
27/8" pipe in 32' lengths @ $2.60 per foot
Heavy Grade Larger Used Steel Pipe (approximately ¼" wall thickness)
31/2" — Usually in lengths of 32' @ $3.50 per foot (Very Small Quantity Available)
41/2" — Various lengths from 17' through 29' @ $5 per foot
65/8" — Various lengths from 20' to 25' @ $7 per foot
81/2" — Various Lengths from 20' to 25' @ $9 per foot
Other sizes of pipe are available by special order. Normally it only takes about 3 to 5 business days for receipt. All special orders must be paid for in advance.
Delivery is available at $3 per mile (one way) with a minimum charge of $60. Pipe must be inspected and paid for prior to delivery.
Schedule 20 Round Pipe
3" NEW Pipe in limited quantity. Mostly 13' lengths @ $1.75 per linear foot
31/2" NEW Pipe in lengths ranging from 11' up to 18' @ $2.00 per linear foot
Schedule 40 Round Pipe
15/8" NEW Pipe in 21' foot lengths @ $1.80 per linear foot
17/8" NEW Pipe in 21' & 24' (small amount of 24') foot lengths @ $2 per linear foot. I also have some shorter lengths for the same price
23/8" NEW Pipe in 21 lengths @ $2.45 per linear foot