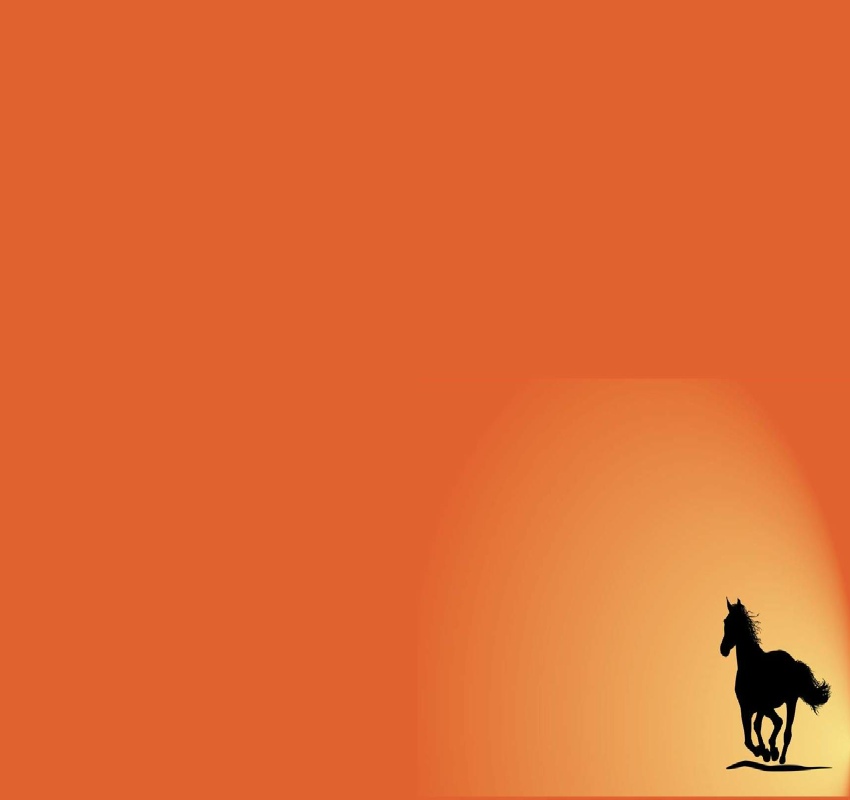 A Full Service Company providing Building Materials and Construction Services to Rural Farming and Ranching Customers
Tractor work including, but not limited to –
Hauling in Dirt, Leveling and Grading

Backhoe Work

Arenas

Horse Manure Removal

Road Construction

Land Clearing and Clean Up

Dirt Removal

Post Hole Augering

Horse Burial


Our standard rate is $60 per hour.
No trip fee or minimum charge for jobs located within 10 miles of Houghton & Tanque Verde. However we do charge for the drive time delivering the tractor
to and from the job site. Also, all work is rounded up to the nearest hour of completion. A trip fee and 4 hour minimum charge is required for any services located outside a 10 mile radius.


Please contact us at (520) 349-4556, e-mail me at John@ProConGang.com or complete our Custom Request Form